Back
PG&E Quote, Financials, Valuation and Earnings
Sponsored
AI For Cancer: How to Invest
The AI revolution presents an "enormous investment opportunity ."
7 Day Trial
ALL ACCESS PASS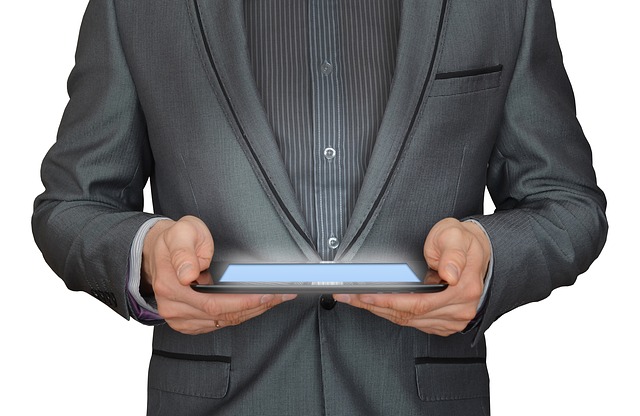 Sponsored
Wall Street Caliber A.I. for the "Little Guy"
Get the full story here
PG&E Key Stats
---
Day range:
$15.08 - $16.11
52-week range:
$12.46 - $18.19
---
Is PG&E Growing As A Company?
PG&E Stock Price Performance
What Is PG&E 52-Week High & Low?
PG&E Price To Free Cash Flow
Is PG&E Cash Flow Positive?
PG&E Return On Invested Capital
PG&E Earnings Date & Stock Price
PG&E Analyst Estimates
| | YoY Growth | Past Surprise |
| --- | --- | --- |
| EPS: | 11.65% | -11.51% |
| Revenue: | 3.36% | -3.61% |
Analyst Recommendations
| | |
| --- | --- |
| Buy Recommendations: | 8 |
| Hold Recommendations: | 4 |
| Sell Recommendations: | 0 |
| Price Target: | 19.12 |
| Upside from Last Price: | 25.59% |
Major Shareholders