Back
Cognizant Technology Solutions Quote, Financials, Valuation and Earnings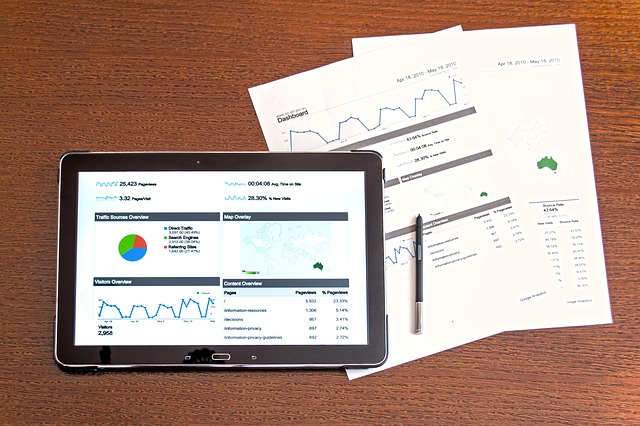 Sponsored
Ready For A Once In A Generation Opportunity In The Copper Space?
Click for more info and ADD THIS COMPANY TO YOUR WATCHLIST!
CTSH
Cognizant Technology Solutions
7 Day Trial
ALL ACCESS PASS
Sponsored
Make The SMART Move and Get The Inflation Survival Plan!
So don't wait until it's too late, act now and secure your future TODAY!
$58.22
+0.81 (+1.41%)
(Updated: March 23, 2023 at 10:10 PM ET)
Cognizant Technology Solutions (
CTSH
) is a Buy
---
Day range:
$57.40 - $59.25
52-week range:
$51.33 - $93.00
---
Is Management Doing A Good Job?
CTSH return on invested capital is 18.05%
What Is Cognizant Technology Solutions Return On Assets?
ROA measures how assets are converting to revenues and is 13.05%
What Is CTSH Return On Equity?
ROE is a measure of profitability and is 19.03%
Cognizant Technology Solutions Analyst Estimates
| | YoY Growth | Past Surprise |
| --- | --- | --- |
| EPS: | -7.27% | -1.59% |
| Revenue: | 1.3% | 1.28% |
Analyst Recommendations
| | |
| --- | --- |
| Buy Recommendations: | 2 |
| Hold Recommendations: | 17 |
| Sell Recommendations: | 2 |
| Price Target: | 67.19 |
| Upside from Last Price: | 17.03% |
Major Shareholders