Back
Caterpillar Quote, Financials, Valuation and Earnings
Sponsored
Biden fires warning shot for retirement accounts...
CLICK HERE to request your FREE WEALTH PROTECTION KIT today!
7 Day Trial
ALL ACCESS PASS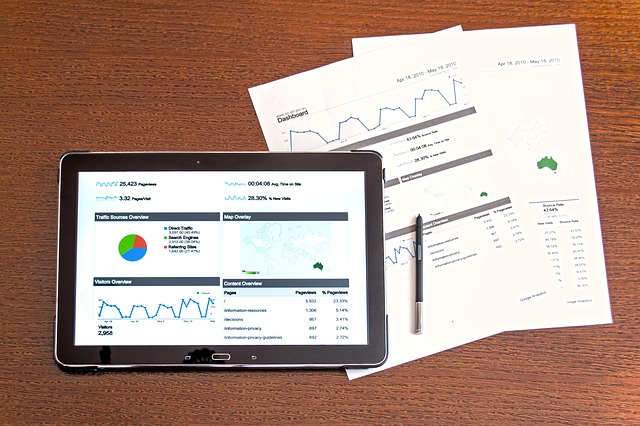 Sponsored
Whitney Tilson: Buy ONLY These 5 AI Stocks RIGHT NOW
In fact, he reveals the ONLY 5 AI stocks he thinks you should buy right now.
$235.04
+0.01 (+0.25%)
(Updated: June 10, 2023 at 5:16 AM ET)
Caterpillar (
CAT
) is a Buy
---
Day range:
$231.43 - $235.81
52-week range:
$160.60 - $266.04
---
Is Caterpillar Growing As A Company?
What Is Caterpillar's Growth Rate Quarterly?
Quarterly YoY revenue growth is 0.17%
What Is Caterpillar's EPS Quarterly YoY Growth Rate?
Quarterly, year-over-year diluted EPS growth rate is 0.31%
How Much Debt Does Caterpillar Have?
Total long term debt quarterly is $37B
How Much Cash Does Caterpillar Have?
Cash and short term investments quarterly total is $6.8B
What Is Caterpillar's Book Value Per Share?
Book value per share is 35.18
Is Caterpillar Cash Flow Positive?
What Is CAT Cash Flow From Operations?
Cash flow from operations (TTM) is $9B
What Is Caterpillar's Cash Flow From Financing?
Cash flow from financing (TTM) is -$6.7B
What Is Caterpillar's Cash Flow From Investing?
Cash flow from investing (TTM) is -$1.9B
Caterpillar Return On Invested Capital
Is Management Doing A Good Job?
CAT return on invested capital is 13.29%
What Is Caterpillar Return On Assets?
ROA measures how assets are converting to revenues and is 8.67%
What Is CAT Return On Equity?
ROE is a measure of profitability and is 43.15%
Who Are Caterpillar's Competitors?
Below is a list of companies who compete with Caterpillar or are related in some way:
Caterpillar Analyst Estimates
| | YoY Growth | Past Surprise |
| --- | --- | --- |
| EPS: | 30.77% | 29.5% |
| Revenue: | 16.73% | 3.85% |
Analyst Recommendations
| | |
| --- | --- |
| Buy Recommendations: | 9 |
| Hold Recommendations: | 13 |
| Sell Recommendations: | 4 |
| Price Target: | 242.69 |
| Upside from Last Price: | 3.26% |
Major Shareholders