Back
Invesco Dynamic Engy Explr & Prdtn ETF Quote, Financials, Valuation and Earnings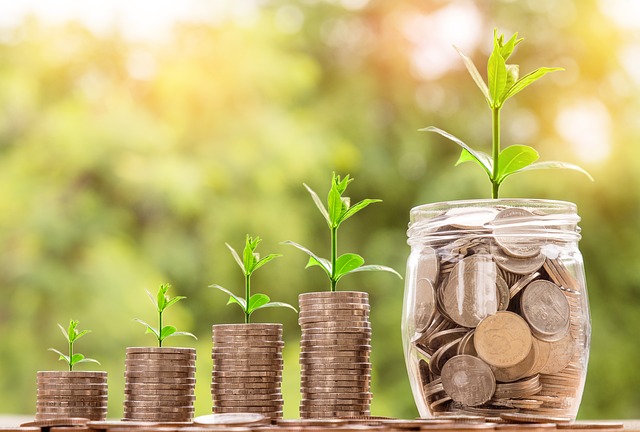 Sponsored
Get Free, Instant Access To Today's Top Stocks List!
View this list for FREE now!
PXE
Invesco Dynamic Engy Explr & Prdtn ETF
7 Day Trial
ALL ACCESS PASS
Sponsored
20-cent Gold Stock Has Backing of Major Gold Producers
The time to get in is now BEFORE next drill results are released.
$26.48
+0.39 (+1.49%)
(Updated: March 28, 2023 at 9:20 PM ET)
Invesco Dynamic Engy Explr & Prdtn ETF (
PXE
) is a Sell
---
Day range:
$25.39 - $26.23
52-week range:
$23.16 - $36.69
---
Invesco Dynamic Engy Explr & Prdtn ETF Analyst Estimates
| | YoY Growth | Past Surprise |
| --- | --- | --- |
| EPS: | 0% | 0% |
| Revenue: | 0% | 0% |
Analyst Recommendations
| | |
| --- | --- |
| Buy Recommendations: | 0 |
| Hold Recommendations: | 0 |
| Sell Recommendations: | 0 |
| Price Target: | 0.00 |
| Downside from Last Price: | -100% |