Back
RingCentral Quote, Financials, Valuation and Earnings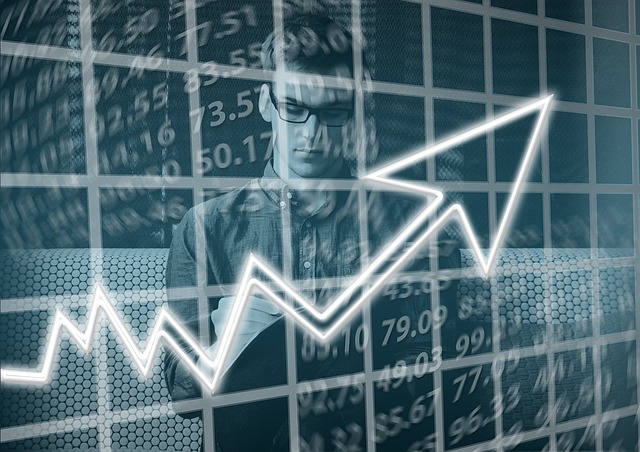 Sponsored
The 10 Fundamental Candle Patterns Of Forex and How To Trade Them
Click here to download your copy now.
7 Day Trial
ALL ACCESS PASS
Sponsored
How A.I. Could Make Most 21st Century Diseases EXTINCT
Get the name of the stock now... before it's too late >>>
$34.76
-0.02 (17.83%)
(Updated: May 27, 2023 at 5:28 AM ET)
RingCentral (
RNG
) is a Buy
---
Day range:
$30.13 - $35.58
52-week range:
$25.32 - $68.54
---
Is RingCentral Growing As A Company?
What Is RingCentral's Growth Rate Quarterly?
Quarterly YoY revenue growth is 0.14%
What Is RingCentral's EPS Quarterly YoY Growth Rate?
Quarterly, year-over-year diluted EPS growth rate is 0%
How Much Debt Does RingCentral Have?
Total long term debt quarterly is $1.6B
How Much Cash Does RingCentral Have?
Cash and short term investments quarterly total is $274.8M
What Is RingCentral's Book Value Per Share?
Book value per share is -4.94
Is RingCentral Cash Flow Positive?
What Is RNG Cash Flow From Operations?
Cash flow from operations (TTM) is $240.8M
What Is RingCentral's Cash Flow From Financing?
Cash flow from financing (TTM) is -$179M
What Is RingCentral's Cash Flow From Investing?
Cash flow from investing (TTM) is -$86.6M
RingCentral Return On Invested Capital
Is Management Doing A Good Job?
RNG return on invested capital is -51.51%
What Is RingCentral Return On Assets?
ROA measures how assets are converting to revenues and is -33.96%
What Is RNG Return On Equity?
ROE is a measure of profitability and is 0%
Who Are RingCentral's Competitors?
Below is a list of companies who compete with RingCentral or are related in some way:
RingCentral Analyst Estimates
| | YoY Growth | Past Surprise |
| --- | --- | --- |
| EPS: | 0% | 8.5% |
| Revenue: | 14.12% | 0.93% |
Analyst Recommendations
| | |
| --- | --- |
| Buy Recommendations: | 14 |
| Hold Recommendations: | 9 |
| Sell Recommendations: | 0 |
| Price Target: | 45.55 |
| Upside from Last Price: | 30.95% |
Major Shareholders