Back
The Interpublic Group of Companies Quote, Financials, Valuation and Earnings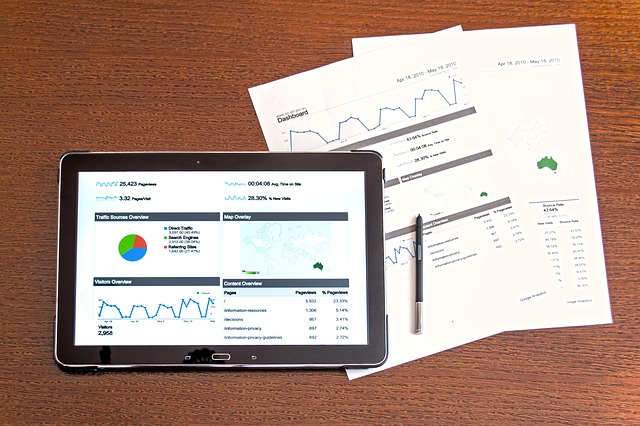 Sponsored
Ready For A Once In A Generation Opportunity In The Copper Space?
Click for more info and ADD THIS COMPANY TO YOUR WATCHLIST!
IPG
The Interpublic Group of Companies
7 Day Trial
ALL ACCESS PASS
Sponsored
Get Instant Access To Today's Top Options List!
View this list for FREE now!
$34.99
-0.40 (-1.13%)
(Updated: March 22, 2023 at 1:00 PM ET)
The Interpublic Group of Companies (
IPG
) is a Buy
---
Day range:
$35.08 - $35.45
52-week range:
$25.14 - $39.52
---
Is Management Doing A Good Job?
IPG return on invested capital is 14.38%
What Is The Interpublic Group of Companies Return On Assets?
ROA measures how assets are converting to revenues and is 5.17%
What Is IPG Return On Equity?
ROE is a measure of profitability and is 26.8%
The Interpublic Group of Companies Analyst Estimates
| | YoY Growth | Past Surprise |
| --- | --- | --- |
| EPS: | -15.56% | 0.66% |
| Revenue: | 1.84% | 0.03% |
Analyst Recommendations
| | |
| --- | --- |
| Buy Recommendations: | 4 |
| Hold Recommendations: | 7 |
| Sell Recommendations: | 0 |
| Price Target: | 39.50 |
| Upside from Last Price: | 11.61% |
Major Shareholders