Back
Hanesbrands Quote, Financials, Valuation and Earnings
Sponsored
20-cent Gold Stock Has Backing of Major Gold Producers
The time to get in is now BEFORE next drill results are released.
7 Day Trial
ALL ACCESS PASS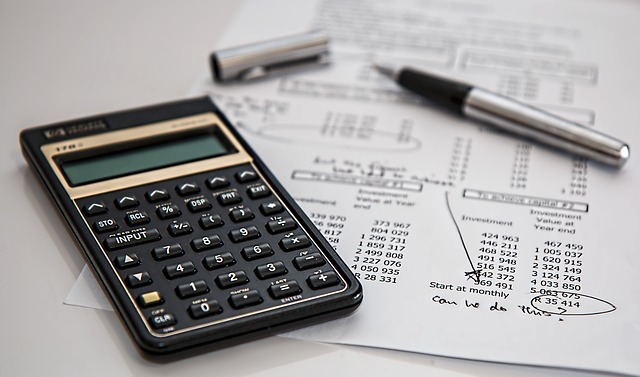 Sponsored
Is it possible to have a crash proof portfolio?
See important Reg A disclosures: Masterworks.com/cd
Hanesbrands (
HBI
) is a Sell
---
52-week range:
$4.83 - $15.75
---
How Much Are Hanesbrands's Sales Annually?
HBI Revenues are $6.2B
How Much Profit Does Hanesbrands's Make A Year?
HBI net income is -$127.2M
Is Hanesbrands Growing As A Company?
What Is Hanesbrands's Growth Rate Quarterly?
Quarterly YoY revenue growth is -0.16%
What Is Hanesbrands's EPS Quarterly YoY Growth Rate?
Quarterly, year-over-year diluted EPS growth rate is 0%
How Much Debt Does Hanesbrands Have?
Total long term debt quarterly is $3.9B
How Much Cash Does Hanesbrands Have?
Cash and short term investments quarterly total is $238.4M
What Is Hanesbrands's Book Value Per Share?
Book value per share is 1.14
Is Hanesbrands Cash Flow Positive?
What Is HBI Cash Flow From Operations?
Cash flow from operations (TTM) is -$358.8M
What Is Hanesbrands's Cash Flow From Financing?
Cash flow from financing (TTM) is $295.8M
What Is Hanesbrands's Cash Flow From Investing?
Cash flow from investing (TTM) is -$216.4M
Hanesbrands Return On Invested Capital
Is Management Doing A Good Job?
HBI return on invested capital is -2.94%
What Is Hanesbrands Return On Assets?
ROA measures how assets are converting to revenues and is -1.84%
What Is HBI Return On Equity?
ROE is a measure of profitability and is -19.47%
Who Are Hanesbrands's Competitors?
Below is a list of companies who compete with Hanesbrands or are related in some way:
Hanesbrands Analyst Estimates
| | YoY Growth | Past Surprise |
| --- | --- | --- |
| EPS: | 0% | -7.13% |
| Revenue: | -15.93% | 0.43% |
Analyst Recommendations
| | |
| --- | --- |
| Buy Recommendations: | 1 |
| Hold Recommendations: | 7 |
| Sell Recommendations: | 1 |
| Price Target: | 7.45 |
| Upside from Last Price: | 49.99% |
Major Shareholders